Welcome to PNW Conference United Methodist Camps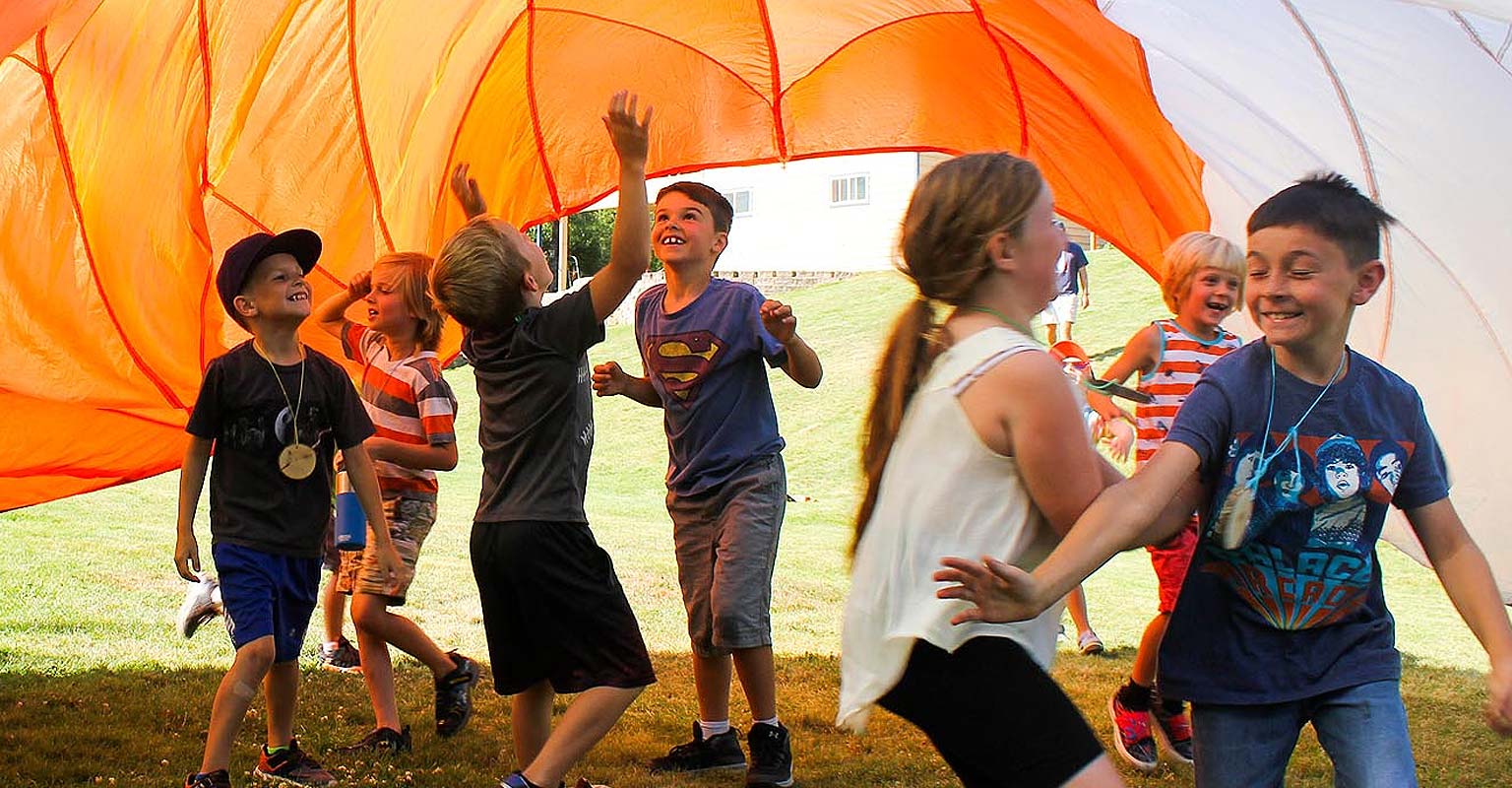 As the United Methodist Camp and Retreat Ministries of the Pacific Northwest Annual Conference, our mission is to be sanctuaries of Christian hospitality, renewal and learning within God's natural world. Sanctuaries that celebrate diversity, inspire love and service, and fulfill our special partnership with local churches in nurturing disciples and spiritual leaders.
As a Christian community of faith it is our responsibility to create places of sanctuary. The Pacific Northwest Conference of the United Methodist Church is committed to safe camp experience for all our campers. All volunteers and staff members at our PNW camps are required to undergo a national background screening and abuse awareness training to ensure they, too, are committed to creating safe communities of faith.

"Twinlow has swimming, boating, hiking, and field space that spell good times! A fabulous lake for the summer. Hills for the winter. A great place to spend some time basking in the natural beauty of the place."
– A Google User

"I went [to Indianola] every summer growing up. It is a wonderful place to relax and unwind."
– Taylor Abrahamson

"I like to visit [Ocean Park] at many different times of the year. The summer for the sun, the winter for the storms and pounding surf. What a joy to relax and take in the power of creation!"
– A Google User

"I have been going for Lazy F Camp & Retreat Center for about 5 years straight now and it has changed my life for the better. Way better. Lazy F Camp has helped me find myself and build a stronger relationship with God that I wouldn't change for the world. Lazy F Camp is full of super fun activities and the nicest, most fun, and most polite people on the Planet. Lazy F Camp will always be my Home and I'm glad that I have been able to experience it's awesomeness for so many years. Going to this camp was definitely the best decision I've made in my life, and this camp will always have a special place in my heart. Thank you Lazy F Camp for everything you have done, and everything you've meant to me in my life. You da bomb."
– Lucas Mahugh
We never turn a camper away due to an inability to pay. This fund insures money will be there specifically to meet the needs of families who otherwise could not afford to send their kids to camp.