Making a Donation is Easy
Make a donation to PNW Camps today! Your involvement is crucial to our success. THANK YOU!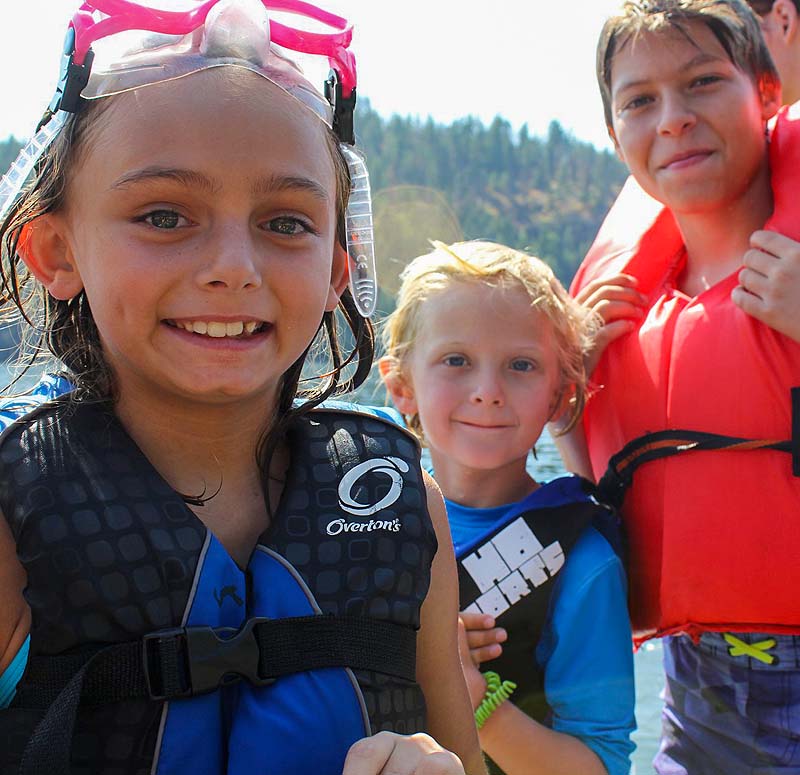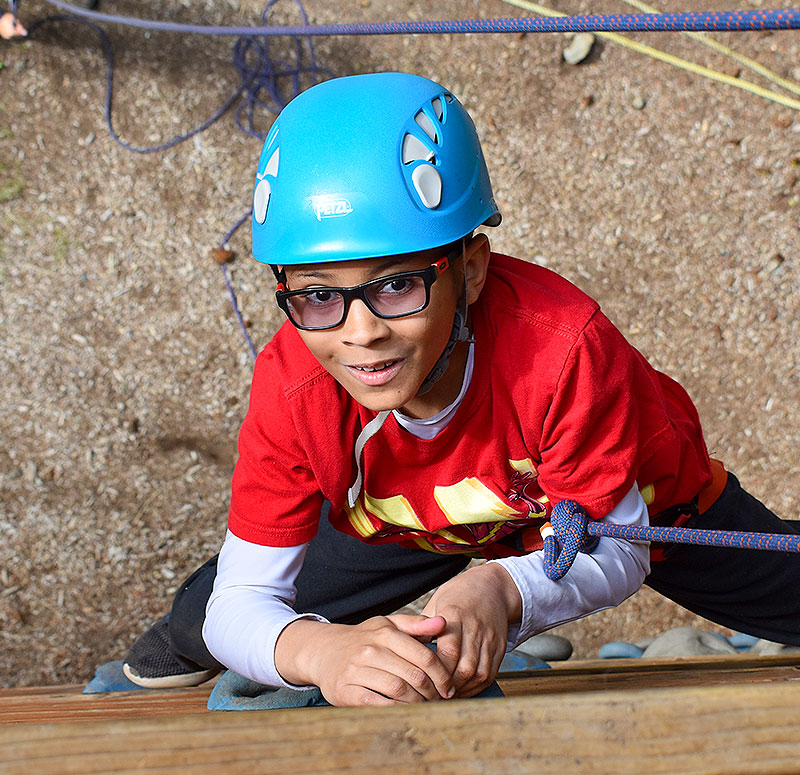 Our summer camp scholarship program. We never turn a camper away due to an inability to pay. This fund insures money will be there specifically to meet the needs of families who otherwise could not afford to send their kids to camp. Currently, over $20,000 in assistance is awarded annually between all four camps. All camperships are need-based and reviewed individually. Campership gifts can be designated to support campers in the specific PNW camp of your choice.