Making a Donation is Easy
Make a donation to PNW Camps today! Your involvement is crucial to our success. THANK YOU!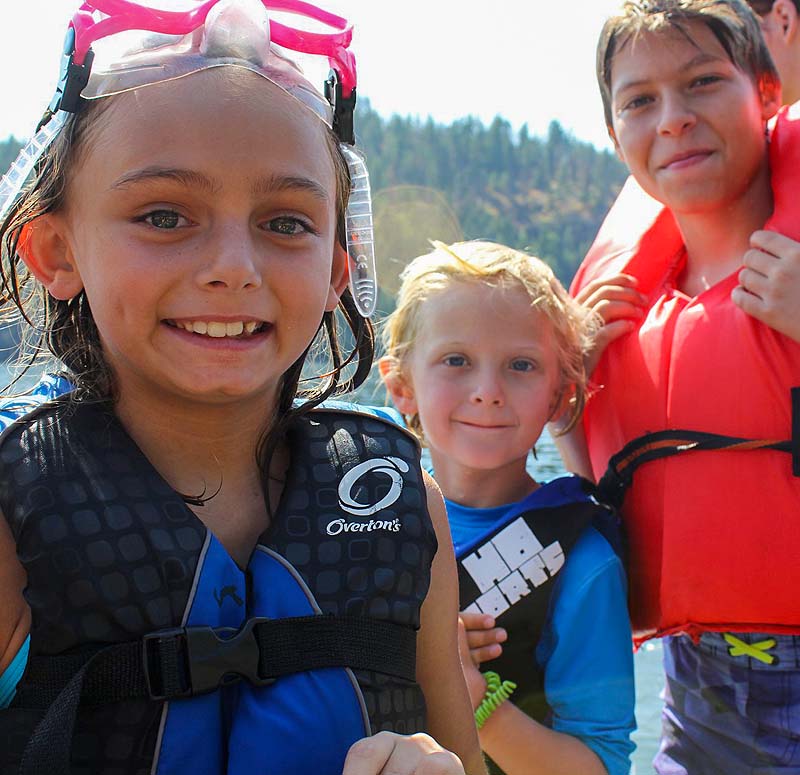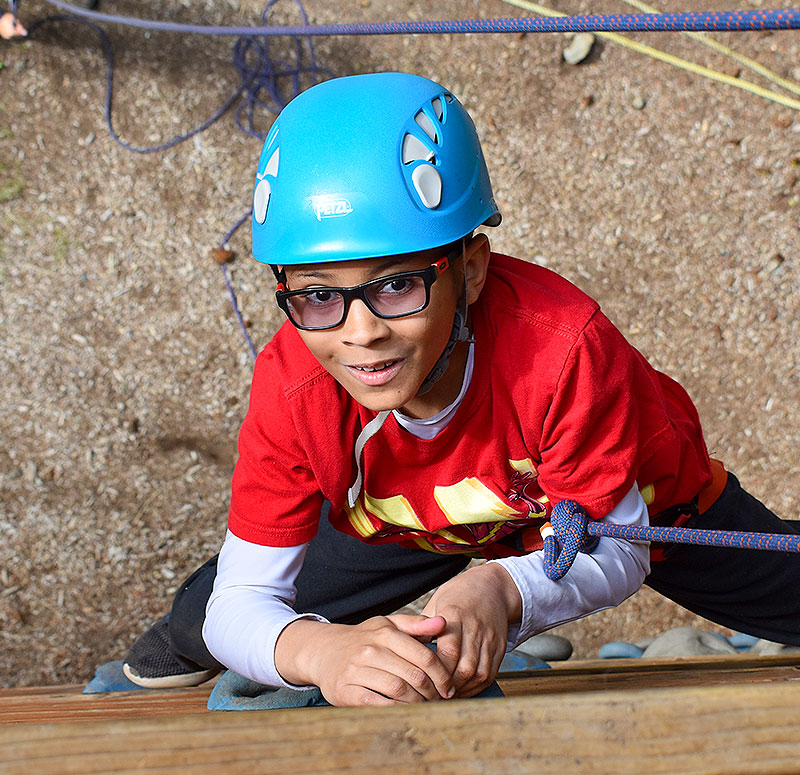 Our summer camp scholarship program. We never turn a camper away due to an inability to pay. This fund insures money will be there specifically to meet the needs of families who otherwise could not afford to send their kids to camp. Currently, over $20,000 in assistance is awarded annually between all four camps. All camperships are need-based and reviewed individually. Campership gifts can be designated to support campers in the specific PNW camp of your choice.
The Circuit Rider Society
The Circuit Rider Society is our group of dedicated donors who commit to giving $300 or more to Camping Ministries annually to help ensure our ongoing mission. The Circuit Rider Society is named in honor of the historical traveling clergy or "Circuit Riders". These clergy met people where they were to nourish and strengthen them in their faith. This spirit is alive and well in the ongoing ministry of our four camps. If you wish to become a Circuit Rider, or would simply like more information, please contact our office.