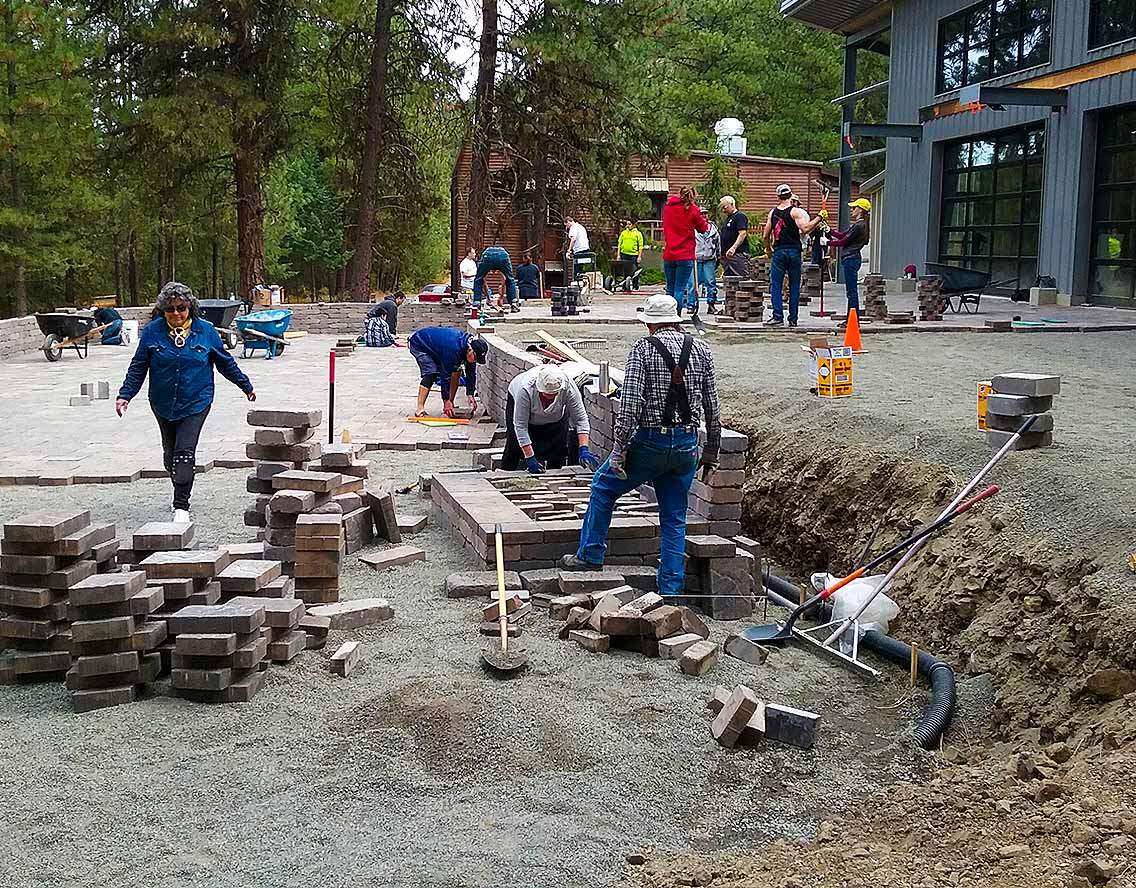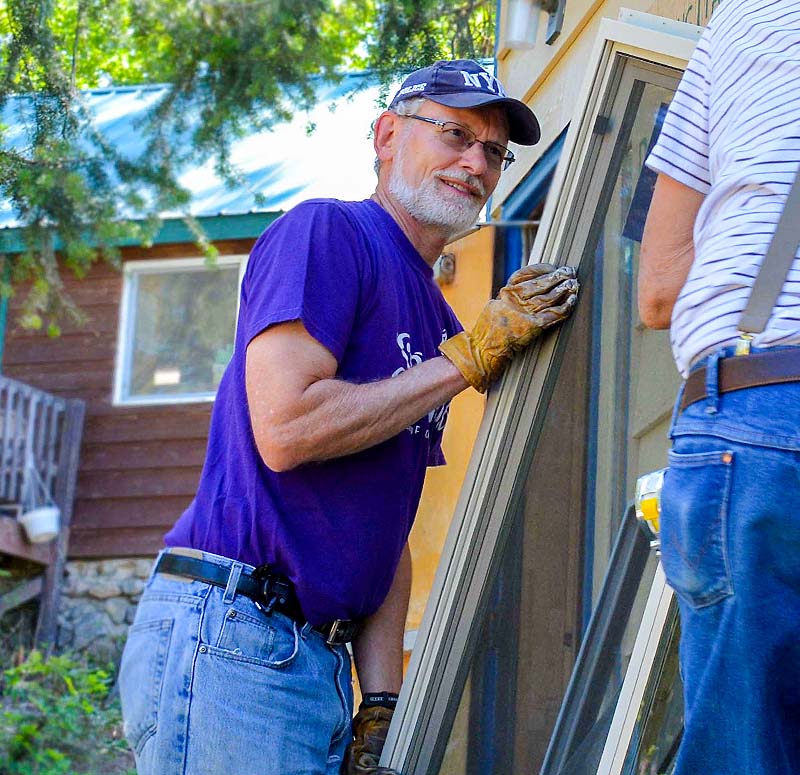 How You Can Share Your Talents
Throughout the year, the camps of the Pacific Northwest Annual Conference are in need of volunteers. A range of talents and specialties are needed, but willing hands and hearts are just as welcome! Why not organize a volunteer team from your local church or area to serve your neighbors at your closest camp.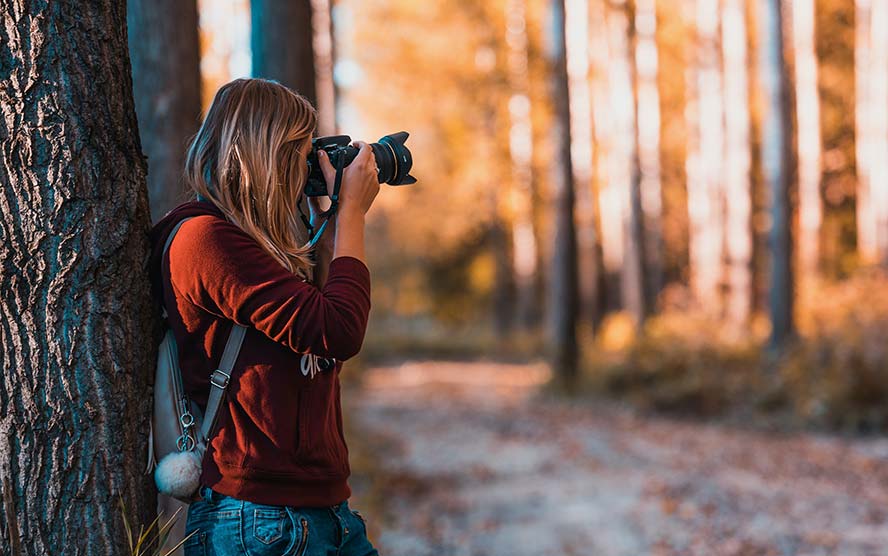 We are looking for individuals with some photo journalism experience who aren't afraid to get dirty taking pictures at camp. You will go where the campers go: that means that you might find yourself on a hike, in the middle of a field game, out on the lake, or at a small group bible study. Basically you will be taking pictures of "all the things".
This volunteer position is available at all four of our camps. Read more about it in the pdf below and apply online.
Church Camp Representative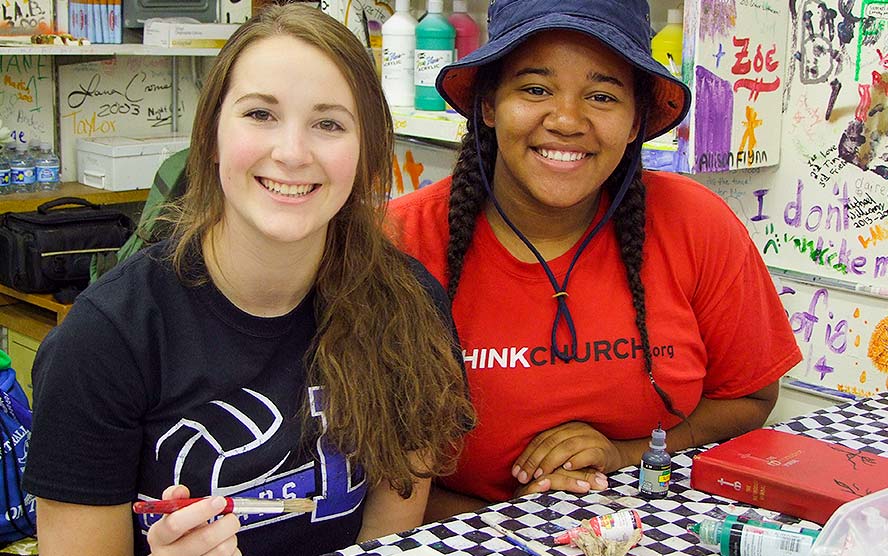 Our camping ministries mission is to make disciples of Jesus Christ for the transformation of the world. It is the mission of the Camp Representative to keep your church in the loop about the opportunities our camps have to offer. Our goal is to have a Camp Rep in EVERY United Methodist Church!
Below are two helpful documents: The Camp Rep Description will give you a more detailed idea of what we are looking for, and the Info Form is what you will need to fill out and turn in.
Volunteering At Our Camps
All of our camps rely on the generosity of our volunteers to help the camps run smoothly. Each offers a variety of volunteer positions: bring your group or come as an individual, as a part of an event or on your own time. We have listed a few jobs below for each camp but we invite you to bring your skill to camp, we'd love to have you. If you feel called to volunteer at one of our camps, click on the links to learn more about volunteering at each site.